An herbal wreath is good for curb appeal.
In case you missed them, here are my top ten posts for 2011. I chose these posts because I think they are the most helpful.
If you are selling your home in 2012, you could consider this your basic reading list.
Of course, I also recommend you download my $4.99
eBook
,
DIY Home Staging Tips to Sell Your Home Fast and For Top Dollar
. It's indispensable, guaranteed!
With this kind of preparation, those wishes -- my own included -- for a happy and prosperous new year are bound to come true.
Take Step One
. I always work with a Realtor. Do you know how to find the best one to sell your home? Here's my tips to guarantee you'll have the best salesperson and partner.
How to hire a realtor.
Put chairs in Place.
Where to put what is a topic that drives lots of traffic to this site, so I know people are looking for answers. Read about the common mistakes of furniture arrangement and how to avoid them.
How to arrange furniture.
Make Baths Win Buyers.
Bathrooms can be deal breakers. They are
that
important to buyers. Learn how to make yours pass the test, even if you're on a budget or your bathroom is dated.
How to stage a bathroom.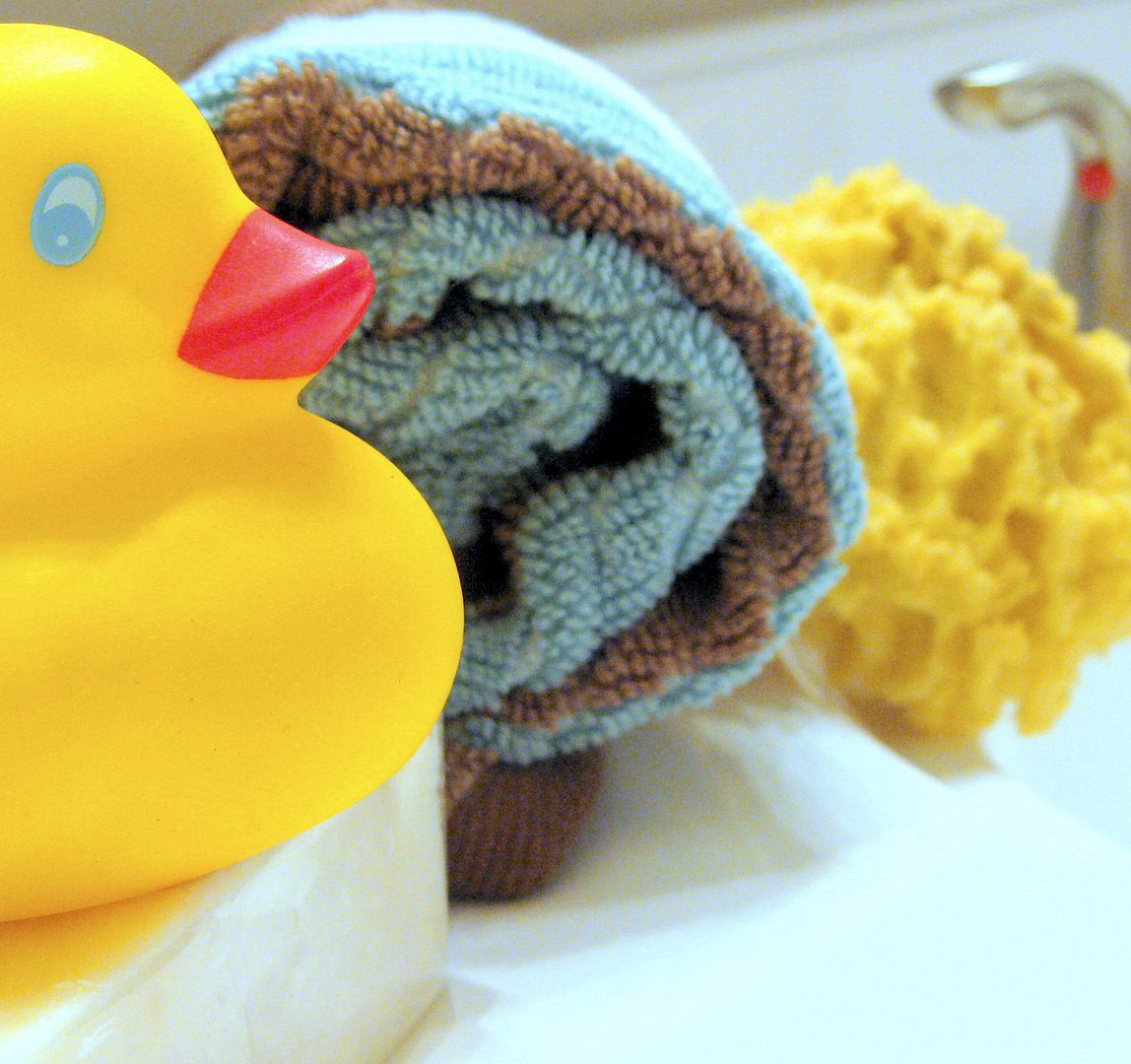 Do you know the right way to stage a bath?
Decorate Outside, too.
We hear a lot about curb appeal, but yard art is something not always discussed in polite circles. Here's what even your best friends might not tell you.
How to choose yard art.
Learn Thrifting Tips.
I'm telling you all I know about how to get deals at garage sales, from what to wear and what to drive, to how to score those deals!
How to be a great garage sale shopper.
Minimize Stress and Get Results.
Need advice on making staging your home go more smoothly? Want to be more creative? Looking for ways to increase efficiency? Need to get organized and stay organized? Manage your time better? Develop a positive mindset? Let me point the way.
How to make home staging less work.
Learn the Secrets.
To using fake plants, that is. Yes, silks make a room come to life. But you need to know how to make them work for you, not against you.
How to stage with silk plants.
Artificial plants done right are convincing and add value to your rooms.
Let's Make a Deal.
You can learn to negotiate like you mean it! How you deal with your buyer determines how much money you make.
How to get what you want when you sell your home.
Why You Should DIY.
I talk about what professional home stagers may not want you to know
. Why stage your own home.
Make a Headboard.
This post solves a common problem. And it's a quick and economical solution.
How to make a DIY headboard and a bed for staging.
I hope you will continue to visit my site in the coming year. Whether you're a home seller, a decorator, a builder, an investor, or a do-it-yourselfer, you'll find more home staging advice and encouragement here in the months ahead.