Here's my selection of favorite and simple projects you can do yourself to improve the appearance and value of your home when it's time to sell.
Or any time you want to give your home a facelift!
Home staging is the answer to the problem of a home being on the market for too long.
That's when it's costing a seller money in taxes, insurance, and maintenance. There's also the stress factor and the in-limbo feeling of living in a staged home for sale while you wait for a buyer.
Don't let that be your problem. These DIY home staging projects are what can make your home the winner in buyers' eyes.
They are all economical, easy to do, and geared especially for home sellers. That's the same approach I take in the book I wrote to help people staging their homes. If you're a home seller, be sure to order my
$4.99 home staging eBooks
that will help you with every aspect of home staging.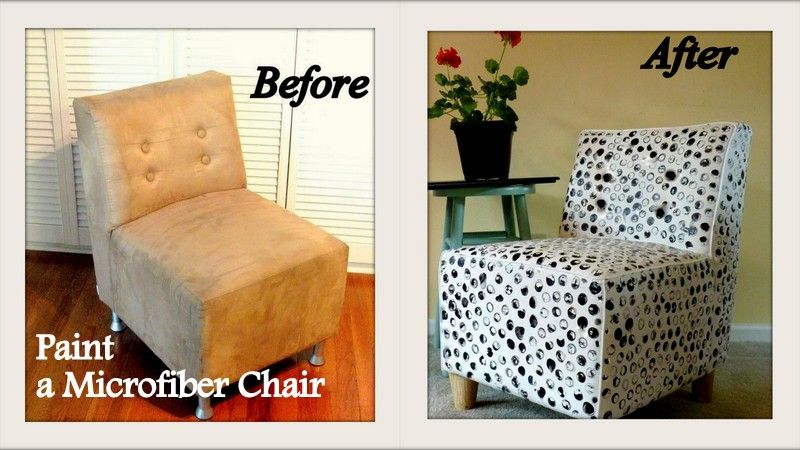 An old microfiber chair gets a new lease on life with a number of different style options.
When the landscape needs a haircut, there's a smart way to prune shrubs.
A DIY fountain near your front door greets visitors with a welcoming sound.
The pomander
: A home staging and décor prop that smells as good as it looks.
These classy napkin rings will turn your dining tabletop into something special.