Here's my selection of favorite and simple projects you can do yourself to improve the appearance and value of your home when it's time to sell. Or any time you want to give your home a facelift!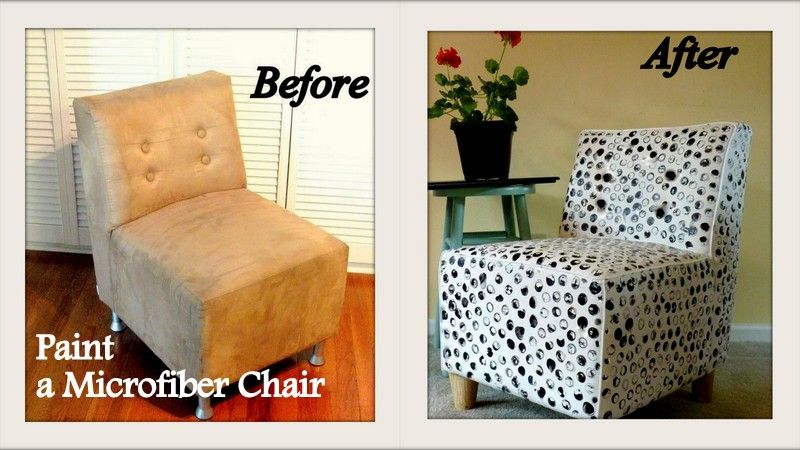 An old microfiber chair gets a new lease on life with a number of different style options.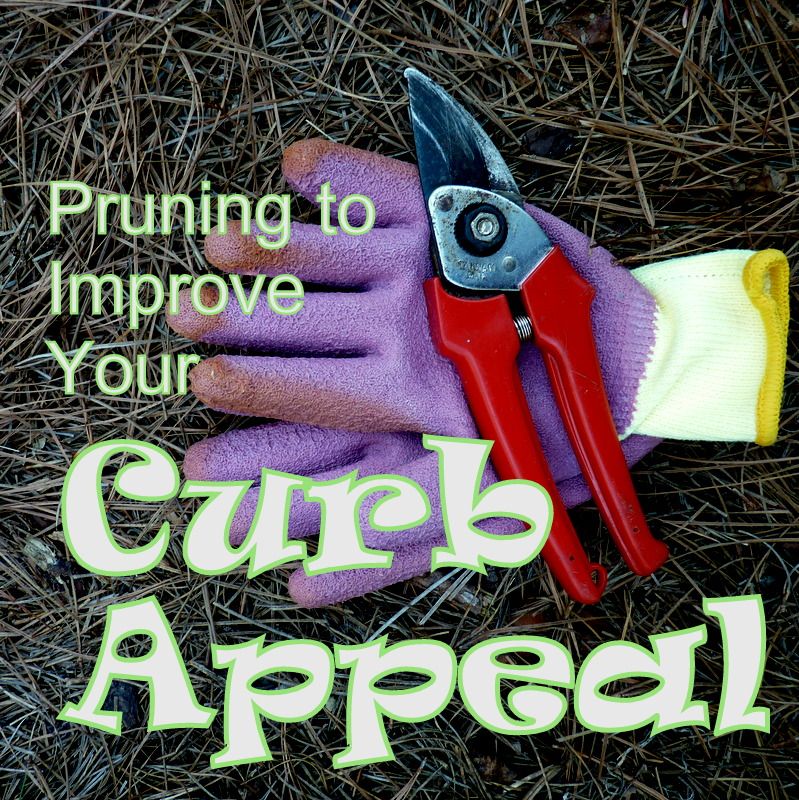 When the landscape needs a haircut, there's a smart way to prune shrubs.

You don't need new lamps. Get the quality and color you want with a little DIY work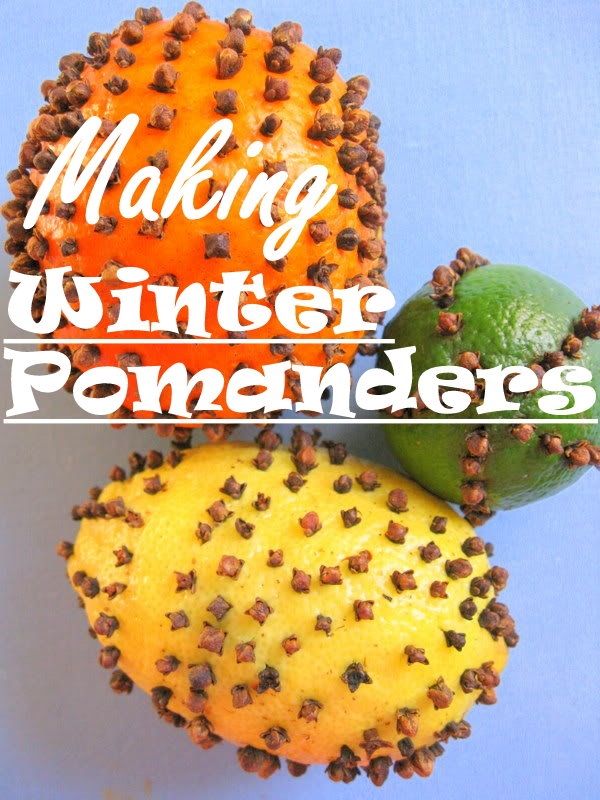 The pomander: A home staging and décor prop that smells as good as it looks.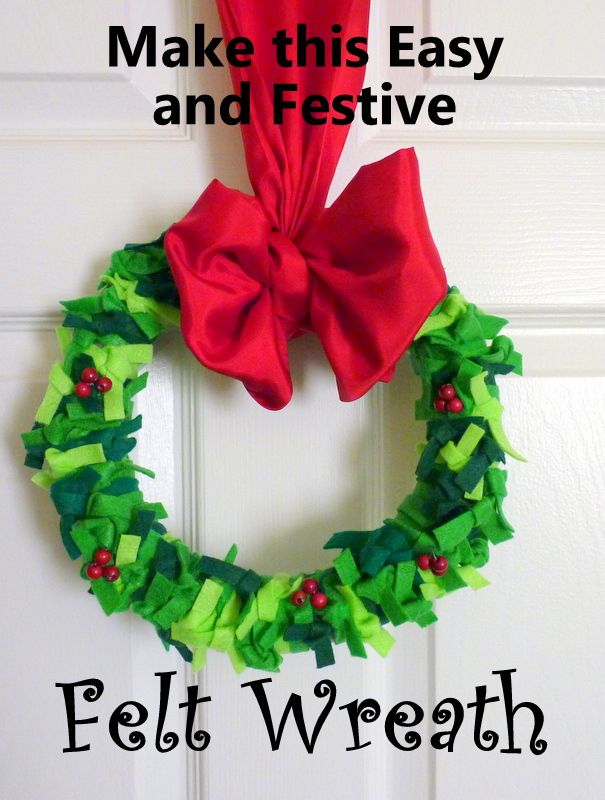 This simple and novel fabric wreath is one way to add holiday color and style.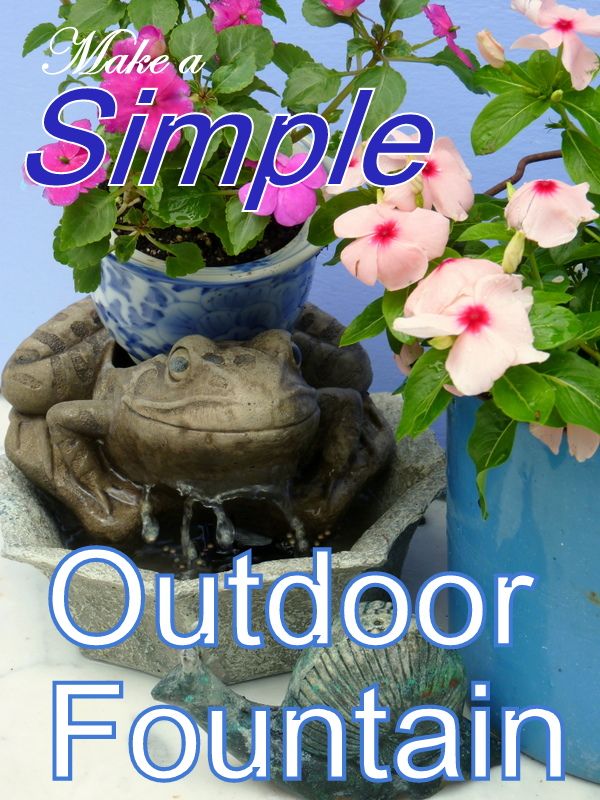 A DIY fountain near your front door greets visitors with a welcoming sound.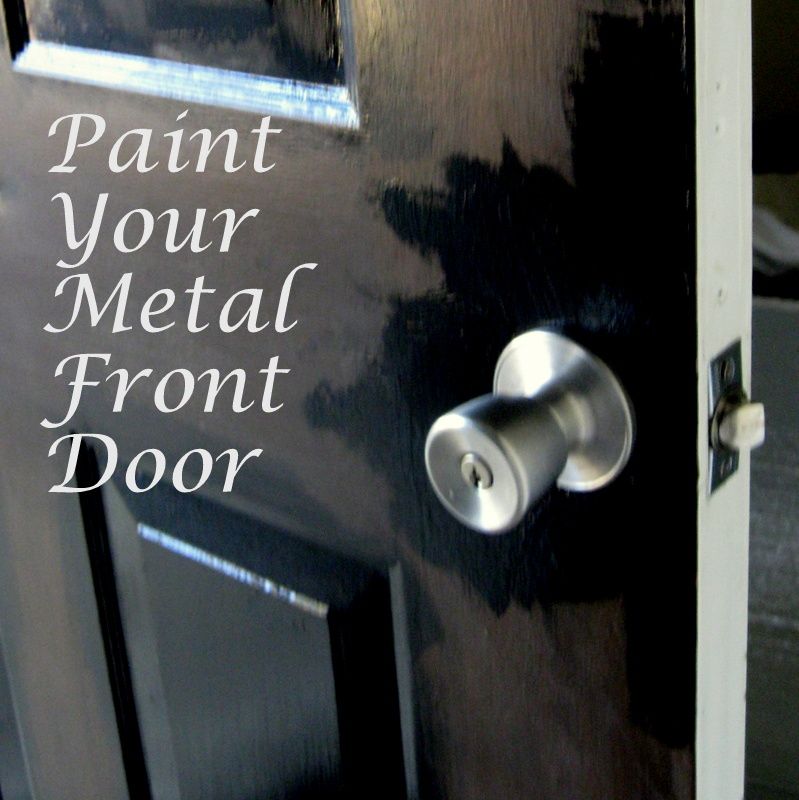 Improve curb appeal with a front door that looks brand new.