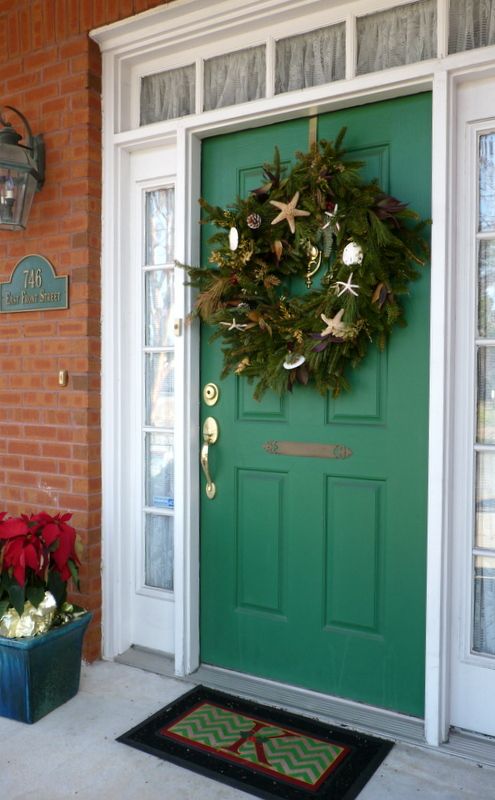 My father-in-law had a tradition of opening wide the front door on New Year's Eve to welcome the new year.
Are you ready for the adventure ahead in the New Year?
This could be the start of the year you sell your house and make more money than you thought you could.
Because you staged it! Starting now.
Now, January, is the time of starts. People are beginning new regimens, new habits, new plans to achieve new goals.
Many people have postponed plans to move until after the holidays. Now, the search begins in earnest.
Families want to settle in before school starts in the fall, and no one prefers moving in the heat of summer or in the fickle weather of winter, but that's not to say many people aren't shopping for a home.
Even now,
mid-winter, the market is ready
for your home!
Are you ready? Here are three steps worth taking.
1. Do Your Homework
. It's never too early to begin researching the market. What are houses similar to yours selling for? Listing for? Looking like? What's your least acceptable offer? Do you know a Realtor? A home inspector? Do you have a budget for staging and moving? A timeline?
2. Plan Your Staging
. Educate yourself about what styles will work for your home and what your typical buyer expects. Investigate off-site storage facilities or other options for storing excess furniture and belongings. Begin listing what furnishings would help to stage your property to maximize the home's potential. Download my
eBook, DIY Home Staging Tips to Sell Your Home Fast and for Top Dollar
, to learn everything you need to know.
3. Look for Deals.
Shop thrift stores
and
estate sales
to find steals on accessories. At the beginning of the year, many people go on
organizing binges
, discarding what doesn't work for them but might be perfect for staging
your
home. At the same time, you can begin decluttering your own home of whatever doesn't do your home justice. And don't forget to get some
good photos of your home's exterior
in the clear light of winter.
Use January to kick-start your campaign to get your home sold.