Photo: Real Estate 101
A well-staged home begs for an open house.
Good Idea?
But whether or not an open house brings serious buyers depends on three things:
Your realtor
Your city/town/neighborhood
You
According to a
realtor in Alabama
, open houses work better for realtors than they do for home sellers. She offers up some fascinating statistics about how effective open houses actually are. Her conclusion is that open houses arranged as a guided tour for a specific group of realtors work much, much better than open houses for the public.
Showings Done Right.
If you want to have an open house and your realtor agrees, I hope she does it right. Whether just realtors or the public as well are invited, a good realtor will do more than hang a balloon out front on a Sunday afternoon.
She'll promote your open house all week online and with signage.
She'll contact house hunters and plenty of other brokers about the event.
She'll help you stage your house by making suggestions in advance.
Too Quirky?
I just read a story about
a home stager/realtor in San Francisco
who is hosting an open house that's more like a gallery opening, complete with wine and cheese. Yeah, it's chic and hip, wine-loving, art-loving San Francisco, but maybe there's an idea here for the rest of us.
Whatever art you choose to use, make it part of the appeal, not a distraction.
The San Francisco stager is unique in that she always features art from local artists in her stagings. I like that idea. It emphasizes the local appeal of the property. It provides a reason for showing up. It guarantees the art will be not run-of-the-mill.
Art or Not?
Readers of my
eBook, DIY Home Staging Tips to Sell Your Home Fast and for Top Dollar
, know that I usually advise against hanging art that calls attention to itself in a staged home. The focus should be on the house, not the art.
So, art selections would have to be appropriate for staging if it's going to remain in place after the open house.
A Handout
.Whatever open house style your realtor chooses, be sure to give people who show up something tangible to leave with.
The best takeaways are sheets printed with plenty of hard facts, like square footage, taxes, HOA dues, age of structure, and anything that makes your house look especially valuable or desirable. If you have a recent appraisal or a great inspection report, attach the summary sheets.
As always, photos are important. Make your house memorable. Your open house may be one of many that house hunters are visiting that same day.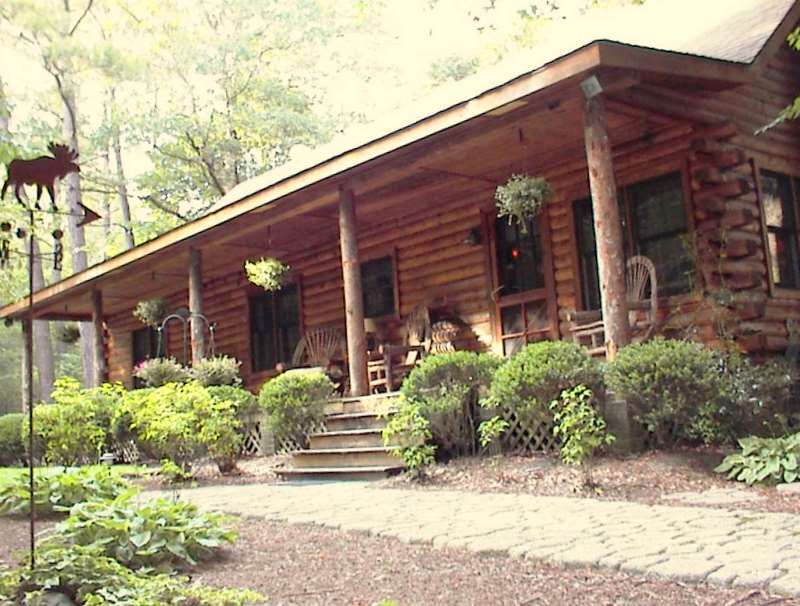 My friend Tina's house is so far out in the country, no one would find it without a special map.
When Not to Host.
When does an open house not make good sense?
When your location is so remote or otherwise difficult to access that house hunters aren't likely to make the effort. In today's computer age, virtual tours have minimized if not eliminated the need for open houses.
Still, many people, especially older demographic groups, like the idea of an actual home tour.
It's also veering towards foolish to have an open house if your property is a luxury home or so unusual that it will attract too many sightseers. However, if you have staged your home the right way, you'll have removed or hidden what's valuable or easily pilfered.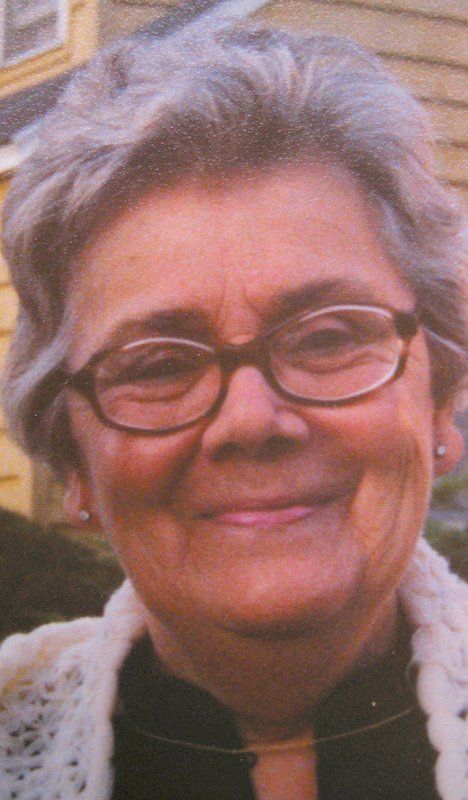 My mom. She knew best.
My Mother Said It Best.
To the naysayers who argue that too many of the people who show up for open houses are just amusing themselves, I'll quote my Mom:
"You never know whom you're going to meet!"
She always said that to me whenever I was leaving the house looking less than my best. I'm saying it to you because you never know where a serious buyer will come from.
Sources of Business.
I once painted a house that had been bought by the people who lived next door to it. They bought it for aging parents. I painted another house purchased by people who lived across the street from it. They wanted it for an investment property. As a landlady, I've rented a house to a friend of the neighbor.
My point: Don't rule out anyone as a source of business.
You, yourself are the third piece of the puzzle.
Have you staged your home to be irresistible?
Is it extra clean, free of clutter and whatever else turn buyers off?
I tell you exactly what buyers expect, and 10 quick-fix tips for a successful open house in my
eBook
.